Executive Coaching and Leadership Development from Hong Kong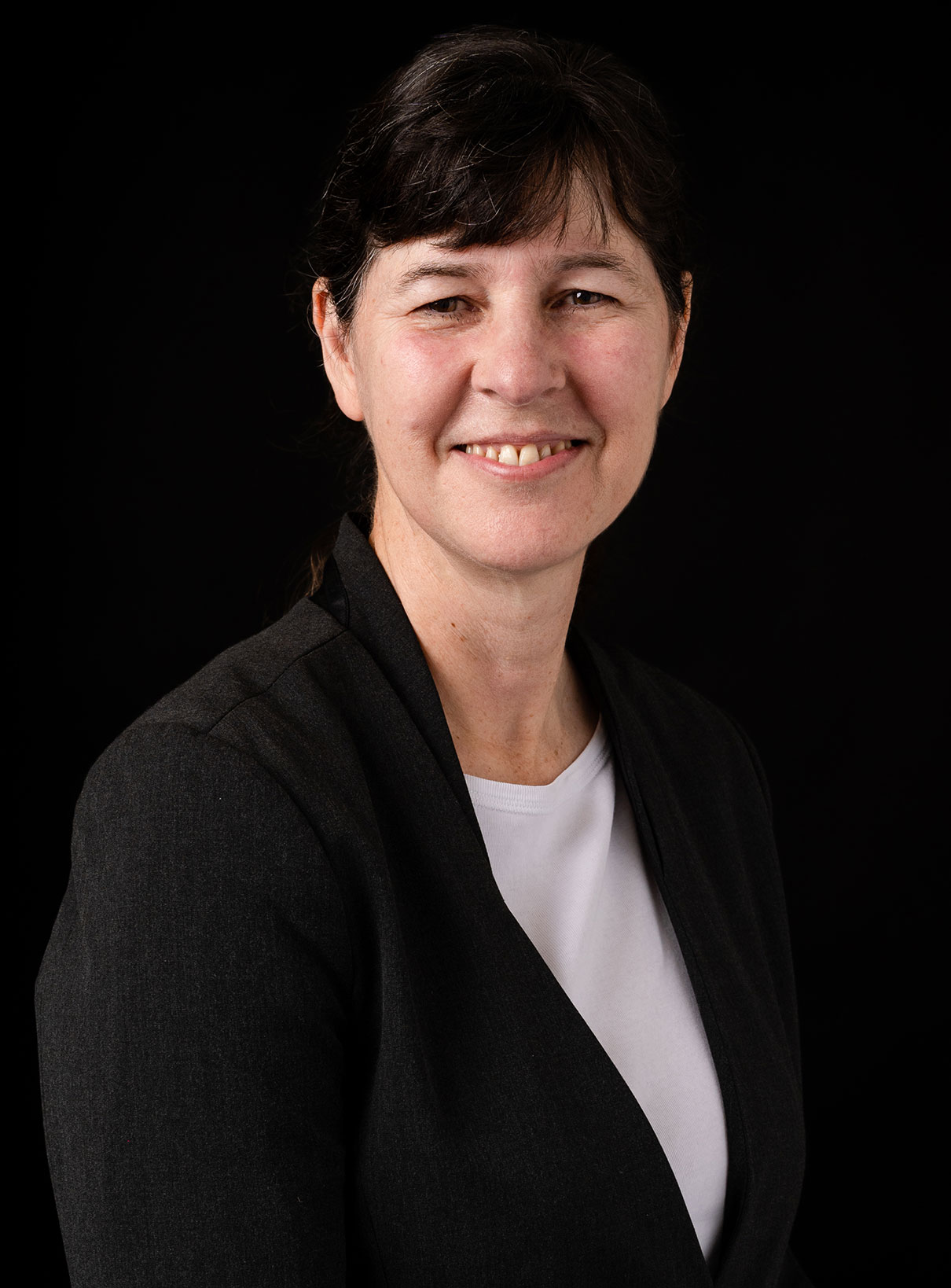 Angela Spaxman, CMC (IAC) is one of the pioneers of executive coaching in Hong Kong. She coaches international managers, business leaders, entrepreneurs and professionals in Asia to achieve leadership success and career fulfillment. Her clients are:
Growing up and waking up as mature, highly effective leaders.

Building highly collaborative leadership teams and organizations.

Embracing new challenges to expand their potential.

Creating careers and working lives in which they flourish.
Executive & Leadership Coaching
For individual leadership development coaching services.
Leadership Programs & Events
For developing leadership teams, groups or cohorts.
Presence, Empathy and Intuition Training
Public courses for leaders and coaches.

Besides her excellent practical coaching skills, Angela is a very resourceful person for everything related to coaching. She is extremely well connected and helped us find coaches for a number of colleagues in different locations. She also conducted (together with a colleague) a coaching training for our management team in China which was very much liked by the participants. And it was effective with a medium and long term impact.
Angela has a gift for probing gently yet with laser accuracy, asking the right questions, challenging me to notice where I'm sabotaging myself, encouraging me to see things differently and prodding me to stay on track. She also demonstrates a rare balance of left-brain, down-to-earth business common sense and heart-felt joy and compassion.
I feel a big difference since I started the coaching. I'm more sure of myself and have more insight into things. Before, I used to brush off my emotions. Now I can look at them, analyze them and deal with the situation. I'm no longer too proud or cowardly to tell people what is bothering me. Before everything was a problem and now I have a just a few little problems.