An online course for coaches, counsellors, therapists, consultants, teachers, and leaders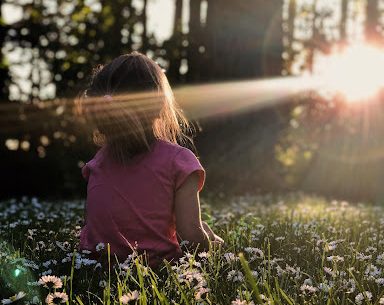 Photo by Melissa Askew on Unsplash
In a world in flux, intelligence means paying attention to a wider range of input, without being overwhelmed by information. Therefore, leaders and those supporting leaders need to build personal resilience to stay open despite feeling anger, anxiety, or despair. And to make sense of 'too much information', they need to tap-in to more subtle ways of knowing, including knowing themselves (minds, hearts, and bodies), learning from others (empathetic listening) and knowing their own knowledge (intuition). 
In this 7-week course, I will introduce and we will practice together the fundamentals of mindful and embodied listening such that we experience how intelligence emerges from our interconnection.  This course will equip you to listen more effectively. It will break down some barriers you didn't know you had related to being authentically true to yourself. It will give you a glimpse into the wisdom of bodies, hearts, and minds in connection. The course will include between-session assignments to embed the learning in your every day life.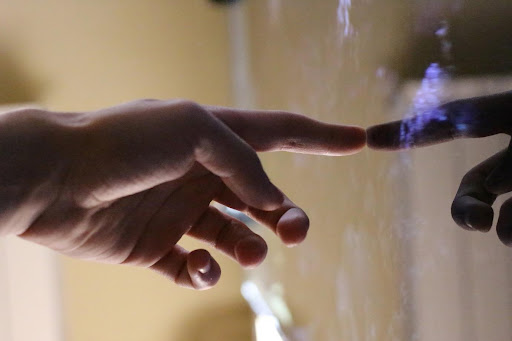 Photo by Elia Pellegrini on Unsplash
Who the Course is for:
Coaches, counsellors, therapists, teachers or consultants who are expanding their capacity to serve their clients through authentic connection

Business leaders or entrepreneurs who are ready to serve their teams and build their businesses through authentic connection

Participants in the Empathy & Solidarity Circle who are keen to continue practicing and growing further
Expected Benefits
Increase your capacity to connect with yourself and others

Discover how mindful embodiment reduces personal stress, anxiety, and depression

Transform emotional blocks that limit listening, acceptance, and authenticity

Experience the joy of mindful relating

Join a growing community of mutually supportive practitioners 
About the Facilitator/Teacher:
Angela Spaxman has been exercising her empathy and intuition as a leadership coach, facilitator, and entrepreneur for more than 20 years. Deeply committed to continuing development, she has been studying and practicing ways to see more clearly and to help her clients grow as they move towards their career, leadership, and life goals. In this course she brings together insights and practices from transformational coaching, radical embodiment, systemic intelligence, patterns of human evolution, and Insight Dialogue meditation. Angela is a highly experienced online group facilitator having hosted more than 40 public online meetings for the Empathy & Solidarity Circle since 2020. She is also a peer facilitator with the Hong Kong Insight Dialogue facilitator training cohort. She brings a warm and grounded presence to create valuable and joyful interconnections.
Session Topics:
Creating Relational Space

Tuning in

Opening and Accepting

Attuning to the Present Moment

Listening with the Whole Body and Speaking the Truth Authentically

Feeling into Empathy

Tuning into Intuition
When:
Fridays, 10am to 11:30am on Zoom
September

17, 24

October 8, 15, 22, 29

November 5

Fees: 
HK$3800
For HKICC Members: HK$3300

If fees are a barrier for you and you are committed to attending all sessions, please contact Angela to make some other arrangements. 
Register here: