Clarity is power! When you know clearly what you want, where you are headed and your next steps for getting there, you automatically feel much more confident. This type of confidence –grounded in your own desires– is one of the primary outcomes of coaching.
By turning your attention to what you want, and what you will do to get it, coaching moves you to develop increasing complexity of mind and capacity to create. Would you like to be more powerful in that way? You can have more of what you want –whether it is for you, your family, your company, your kind or for all beings.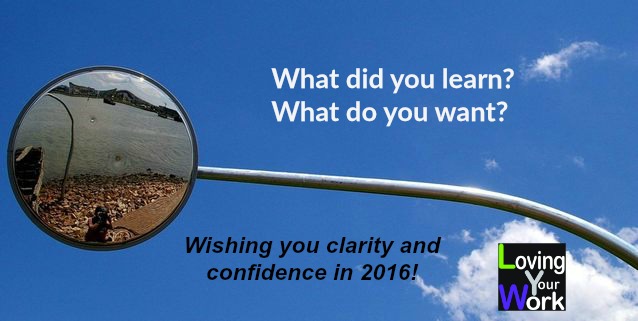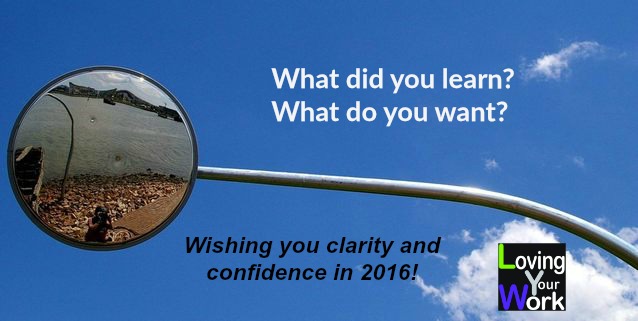 New Year Clarity and Confidence Coaching Offer

To celebrate the coming of 2016, I would like to help you increase your clarity and confidence and at the same time raise some money for Room to Read, one of my favorite charities. You will take the time to reflect and plan using the Loving Your Work Annual Planning Worksheet. Then choose either to share your written results by email, or in a one-hour telephone coaching session.
Option 1:  Get the Loving Your Work Annual Planning Worksheet, answer the questions and report your results to me by email. I will read and provide feedback and encouragement.
Free with a donation of your choice to Room to Read. Email me to get started.
Option 2:  Get the Loving Your Work Annual Planning Sheet and a one-hour telephone coaching session including my feedback, new insights and support.
Regular price: HK$2800, Special price: HK$2300 (Save $500)
Feel Good Bonus: Until December 31, I will donate all my income from this initiative to Room to Read, a charity that is empowering young people through literacy and gender equality.
Act now because the year cannot be stopped! The offer is available only until January 4, 2016 with coaching appointments until January 11th.
Please email me now to get your worksheet and set up your appointment.
Happy New Year!