I'm thankful and amazed at how quickly word is spreading about the benefits of mindfulness training for working people in Hong Kong. I think the need is so strong and the effects so quickly noticed, that people are telling their friends, and noticing all the articles about it recently in the international press.
It's been less than 10 months since The Potential Project's first public workshop, and we have already introduced mindfulness training to more than 200 people including 3 public seminar series, and introductory workshops for the HSBC Project Link, Young Presidents Organization, Hong Kong International Coaching Community and more.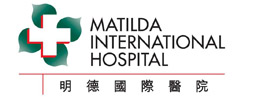 We're excited that Matilda International Hospital is half way through their first implementation program involving 25 of their senior staff. We're seeing that the support of an organization makes it much easier for individuals to train their minds to be more present, effective and happy. And we hope to involve many more corporations in mindfulness training programs in the coming years.

Money Magazine, a documentary from Hong Kong's TVB Pearl will air a show on the growing trend of mindfulness training for business and we will be featured! I hope you'll tune in on August 19th at 7pm. Note: you can now view the show here starting at 3 minutes, 30 seconds.
The Potential Project is offering an introductory seminar and the full 8-week program to members of the public in Hong Kong this fall.
Mindfulness @ Work Introductory Seminar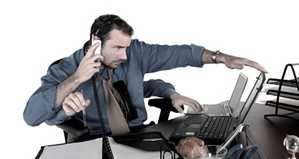 Evening of Tuesday, October 9, 2012
Details here.
Mindfulness 'Make It Happen' 8-week Series
Wednesday evenings from 17 Oct. to 5 Dec., 2012
Details here.
If you're ready to get mindful, please don't miss the last opportunity in 2012.